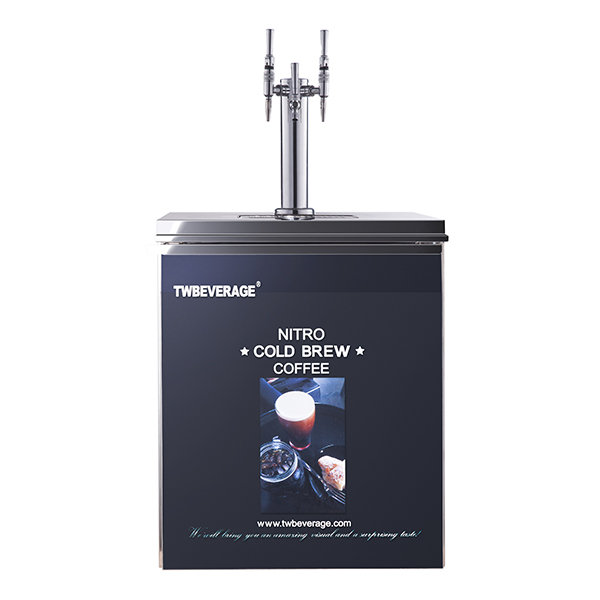 Tianwan Commercial TW-S*F-C/H Series Comprehensive Hand-mixed Tea Drinking
Equipment is designed to solve the food safety and speed of Hand-mixed Drinking Shop
Research and development of integrated beverage machine by joining in replication
He has the following commercial characteristics:
Base drinks are clean and hygienic, refrigerated all the way, and isolated from the air.
Quick replication of drinks can be achieved to standardize the operation of franchise stores.
Quick cold tea, instant cooling of hot tea soup (optional)
Modularization can increase the functions of bubble water, ice water, hot drinks and nitrogen drinks.
One-stop production of realistic drinks: washing cups, producing products, adding fruits, adding ice, snow, cups;
Installation is convenient, fast, and can be embedded in the bar, high-end, concise, beautiful;
Individualized customized production, so that tea shop more according to characteristics.
Model: TW-S4/6/8D-C/H
Voltage: 220V 50/60HZ
Products: tea, coffee, hot and cold drinks, ice bubble water, ice water, etc. (Optional)
Size: A: 1200*750*800mm (W*D*H)
B: 1500 * 750 * 800mm (W * D * H)
C: 1800 * 750 * 800mm (W * D * H)